Espresso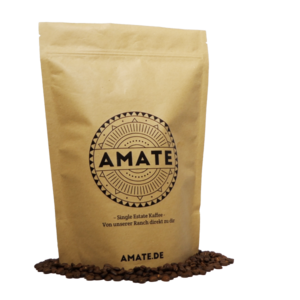 The passionate one that revives you in your break and surprises with a taste explosion!
Taste:
Characterized by a mild citric acidity complemented by a very pleasant touch of sweetness.
Predominant flavor - citric fruits

Aftertaste - chocolate & toasted bread
Have fun exploring!
Recommended for:
*Espresso Machine   *Automatic Machine   *Mocha   *Aeropress
Total without shipping.
Delivery time is approx. 6 to 8 working days outside of Germany and approx. 3 to 4 working days within Germany.